Dr. Claudia Lee is committed to providing you and your family with efficient, personalized, and quality eye care. Your eye health is her number one priority.
Call now to make an appointment!
Whitby (905) 666-4848
or email: info(at)drclaudialee.com
Visual Skills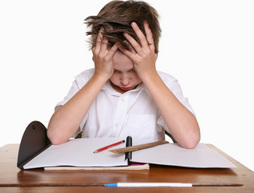 Do you get headaches with near work/reading? Do you ever see double or get blurry vision when trying to focus up close? Do you have a child who is smart but seems to struggle with reading? Click here to learn about functional vision problems that can affect you even if already got checked for glasses.
Dr. Claudia Lee is the only Developmental Optometrist in the Whitby area offering Vision Therapy
Services
As a Doctor of Optometry, Dr. Claudia Lee can not only prescribe glasses and contact lenses, but she can also diagnose and manage ocular diseases such as dry eyes, glaucoma and macular degeneration. Read More
Meet the Doctor
Dr. Claudia Lee takes pride in providing the highest standard of excellence in her vision and eye health examination. Read More
Make an Appointment
Need glasses/contacts? Irritated/itchy eyes? Any concerns about your vision? An eye exam also gives information about your general health. Click here for bookings