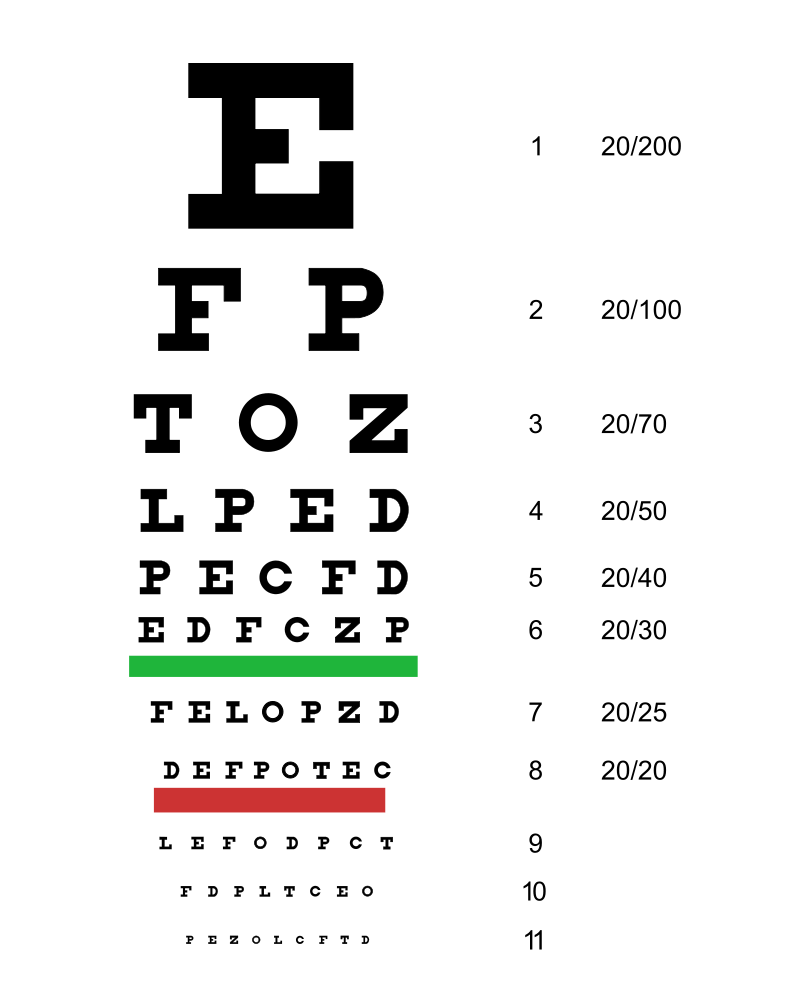 The short answer is: No.
This is a response to the article: Warby Parker wants to check your eyeglass prescription with an app but some are calling the approach 'dangerous'
"4. In about 24 hours, you get your results sent via email. If it hasn't changed, the doctor will write you a new one. If it has, the doctor might recommend a visit to the optometrist."
First of all, if the prescription has changed – you still have to go see your optometrist! This will not save you money.
If it hasn't changed, you still have to come in for a comprehensive eye exam. I have seen many patients with health conditions that have required care, even though the "numbers" on their prescription hadn't changed. No change in prescription does NOT always mean no health issues!
Warby Parker claims that their test is "accurate," and that may be true, but their test only scratches the surface of 1 out of 12 components of a regular eye exam. Don't be fooled – their goal is to maximize profits, not advocate for your health and wellness.
#VisionHealthMonth